How to care for your hair and remove dandruff
WHAT IS DANDRUFF?
Dandruff is a scalp condition that causes flakes of dead skin to appear, usually close to the root. Those with dandruff also experience excess itching, which can be uncomfortable and irritating for the scalp.
WHAT CAUSES DANDRUFF?
The exact cause of dandruff is unknown. However, various factors such as not brushing your hair often enough (which promotes natural shedding of skin and subsequently reduces the risk of dandruff), and dry skin can contribute to the likeliness of developing dandruff. Luckily, anti-dandruff treatments are plentiful.
HOW TO LOOK AFTER YOUR HAIR
There's many solutions for preventing dandruff, including specially formulated anti dandruff shampoo and dandruff treatments.


For persistent problems, we always recommend consulting your GP on the anti-dandruff treatments available.

See below for our best sellers.
OUR RECOMMENDED ANTI-DANDRUFF PRODUCTS
Davines Naturaltech Purifying Shampoo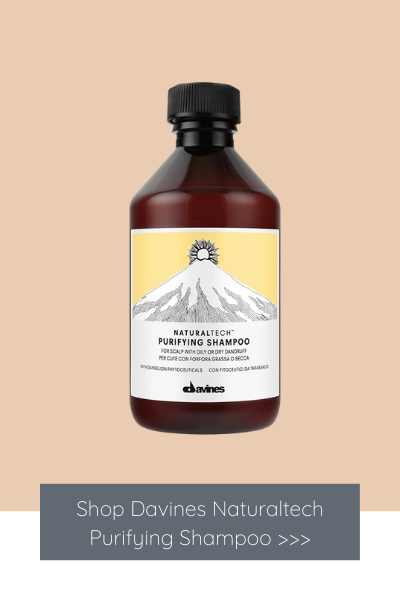 Davines Naturaltech Purifying Shampoo is an anti dandruff shampoo that cleanses and purifies the scalp with its strong antioxidant formula. The shampoo helps to fight against debris, sebum, and remove any excess product build up.
Davines The Purity Circle Hair Mask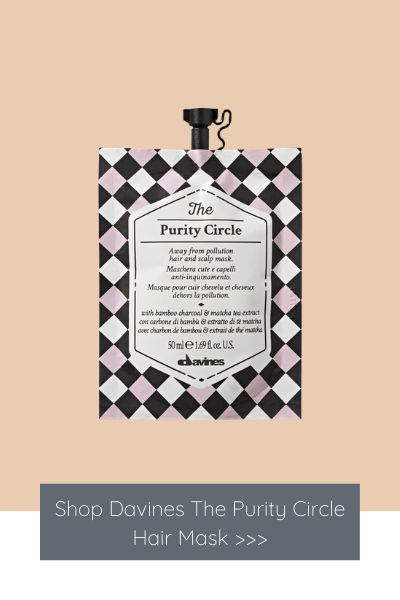 Davines The Purity Circle Hair Mask is a 10 minute purifying treatment mask for all hair types. The treat, which can be used to help treat dandruff, has a reviving and purifying effect on the hair and scalp. It removes any impurities from pollution, and leaves hair clean and conditioned.
Davines Naturaltech Purifying Gel
Davines Naturaltech Purifying Gel is a purifying gel rich in active ingredients that help to remedy and prevent problems associated with dandruff. The formula contains antifungal and anti-bacterial action which helps keep the scalp clean and healthy without irritation.