Blonde hair has an undeniable allure, but maintaining its vibrancy and health requires special care. Whether you're a natural blonde or have embraced the blonde hue through colouring, investing in the right haircare products is essential. Let us introduce you to a selection of top-notch blonde haircare products that can help you maintain your gorgeous locks.
How to keep your blonde hair from turning yellow
Kickstarting our list is the Milk_Shake Icy Blond Duo. This dynamic duo consists of a shampoo and conditioner With a specific black pigment that counteracts yellow or orange tones in blond or lightened hair, giving ashy tones. Regular use can help preserve the brightness of your blonde while nourishing your hair with essential nutrients.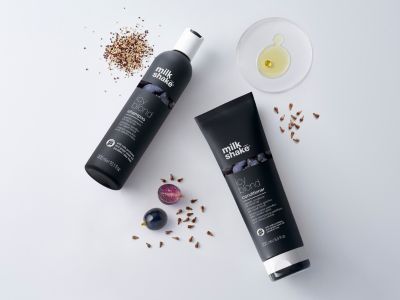 The Davines Heart Of Glass Instant Bonding Glow is a saviour for those wanting to banish unwanted brassy or yellow tones. This lightweight serum with its unique formula keeps your blonde locks looking fresh by protecting it from dulling UV rays but also enhances the hair's natural shine by sealing the hair cuticle, preventing frizz and maintaining a smooth texture.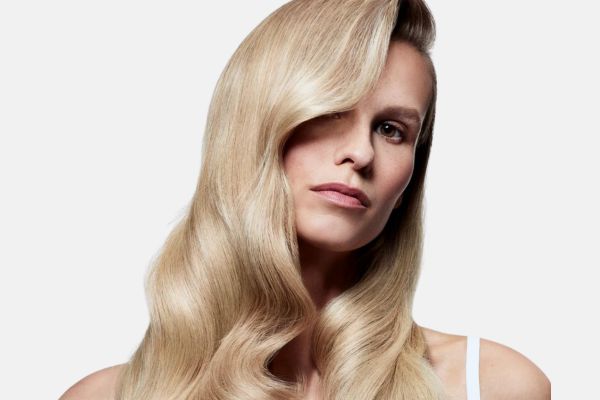 How to maintain blonde hair without damage
The Olaplex No.3 Hair Perfector has garnered a cult following for a reason. This treatment is a true game-changer for blondes. Its innovative formula works to repair and strengthen hair, reducing breakage and promoting overall hair health. Incorporating Olaplex No.3 into your routine can help maintain the integrity of your blonde tresses, making them more resilient and vibrant.
Combatting brassiness is common among blondes, and the Maria Nila Sheer Silver Booster is here to help. This customisable purple-pigmented product can be mixed with your regular conditioner to create a personalised treatment that banishes unwanted yellow tones. Regular use ensures your blonde stays fresh and luminous.
For blondes in need deeper conditioning, the Amika Bust Your Brass Cool Blonde Repair Intense Hair Mask is a gem. Packed with nourishing ingredients, this mask not only neutralises brassiness but also restores moisture and strength to your hair. Say goodbye to dull, lacklustre locks and hello to revived, radiant blonde hair.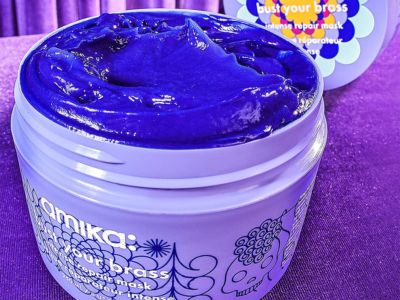 Blonde hair deserves specialised care to stay luminous, strong, and free from unwanted tones. With the help of these top-notch haircare products, you can confidently embrace your blonde beauty and keep your locks looking their best. Remember, consistency is key when it comes to maintaining the radiance of your blonde hair.